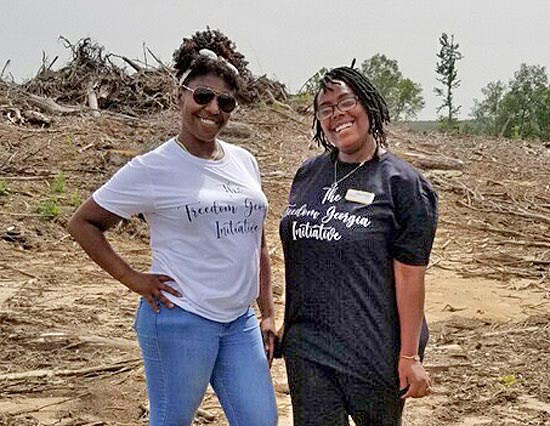 After watching the murder of Ahmad Arbery, Ashley Scott, a Georgia Resident and Realtor was "distraught". She wrote in a Blavity News article that she sought counseling and it helped her realize that "what we Black people are suffering from is racial trauma". Many of us are dealing with centuries of deep rooted issues. Scott agrees with Atlanta rapper's, Killer Mike's, statement that the solutions will require us to do more than protest; but, "to plot, plan, strategize, organize and mobilize."
After she came across a viral post about Toomsboro, GA going on sale, as well as joining Facebook groups that discussed Black cities and Black Wall Street, she developed a mindset of creating new cities, specifically for Blacks. "Starting fresh in a new city that could be the the change we are looking for, a positive Black family life, and creating generational wealth." stated Scott.
​​​​​​​
The Freedom Georgia Initiative, led by Scott  and her friend Reneé Walter, and includes 19 Black families, purchased 96.71 acres of land in Toomsboro in order to establish a black community that could depend on themselves.
Their goal is for Freedom, GA to become the safe haven for Black families. For them to be, as Scott stated, "authentically black, unapologetically black and not be judged".
Recently, the families have been approached by production companies to share their story; however, according to TMZ they want to make sure they have a say in the editing and how their story is shared. They want to make sure it is uplifting and shows Black people in a positive light and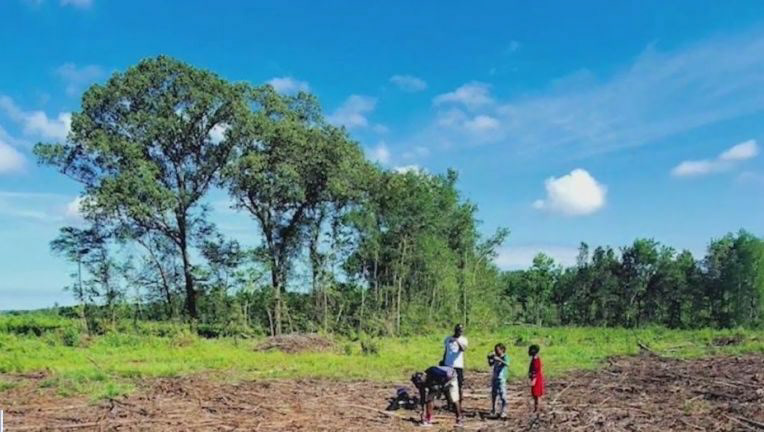 Share your opinions with us by sending an email to theblackmaverick@yahoo.com. Don't forget to subscribe (homepage) and follow us on social media.