BP is one of the biggest and well-known gas and oil companies in the world, and is switching up the norm at one of its gas stations in Florida. 
After more than 100 years of existence, the BP in Jacksonville has a new owner by the name of Kimberly Walker, a black woman. That's right! The BP at the address 6485 Arlington Expressway Jacksonville, FL 32211 is the first black owned BP gas station in Florida.
Check out a few photos from this day and a very special message Kimberly gave on the day of their opening.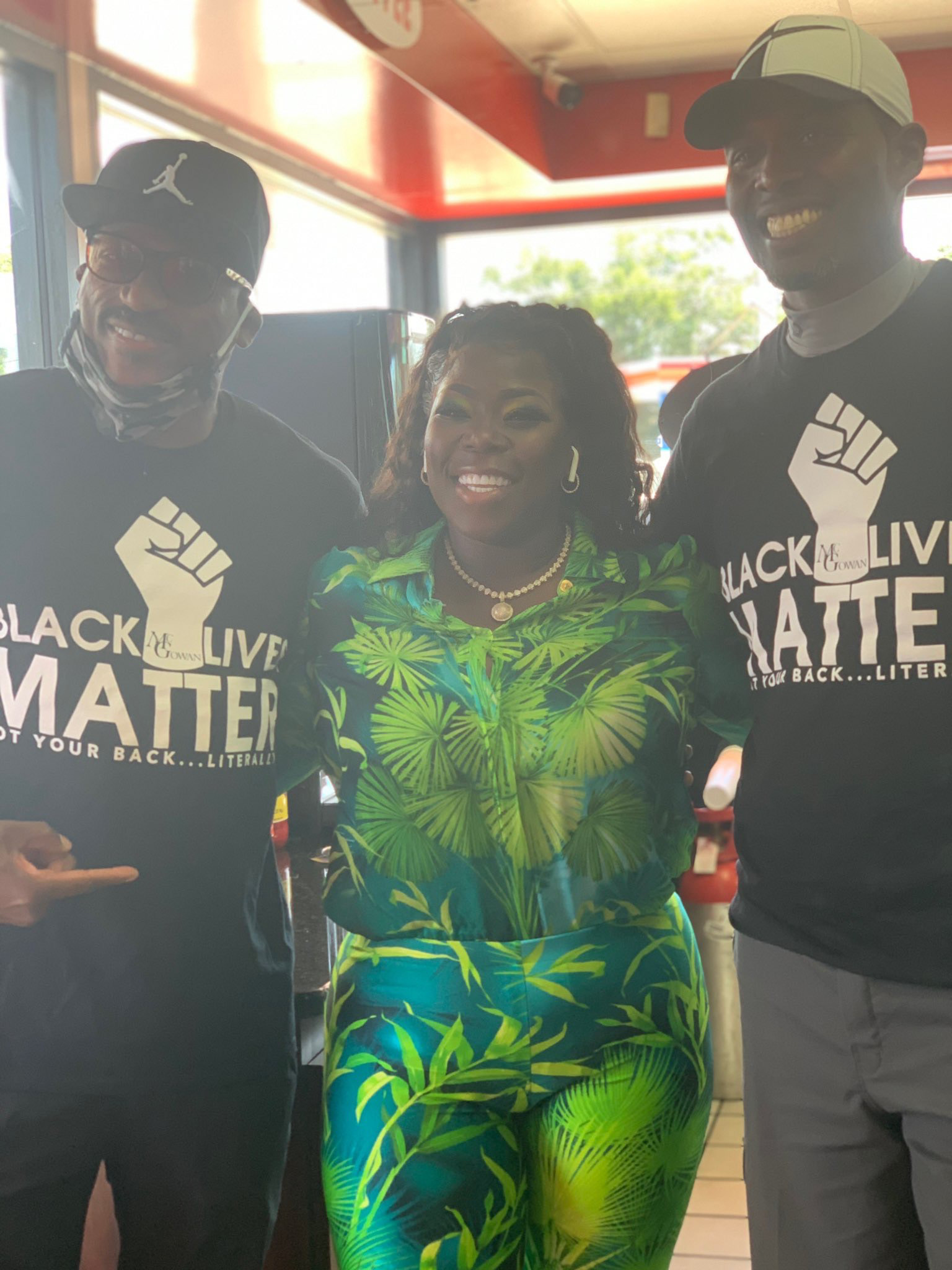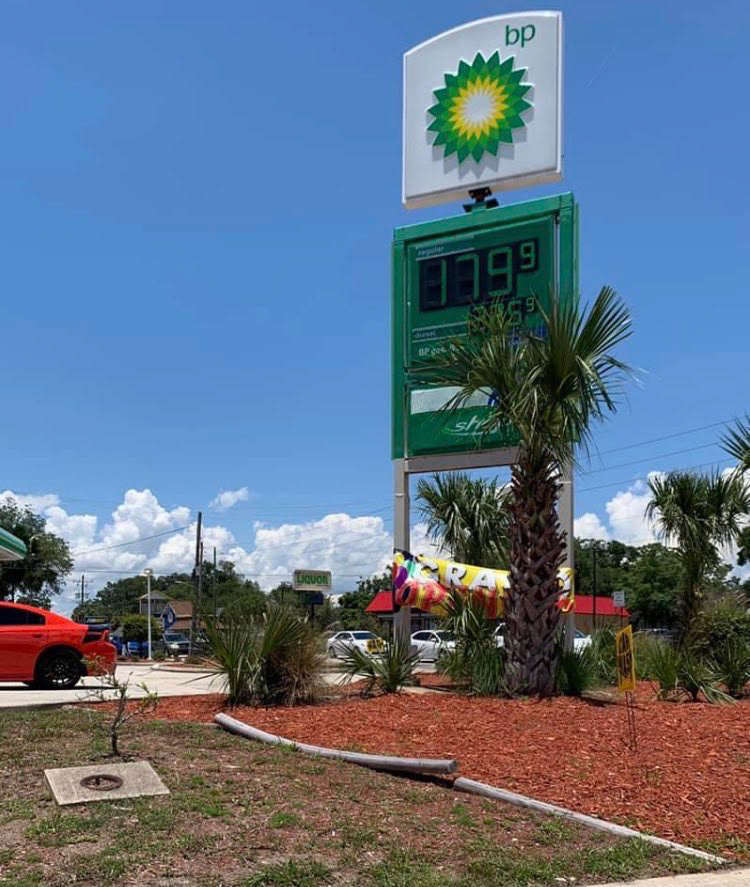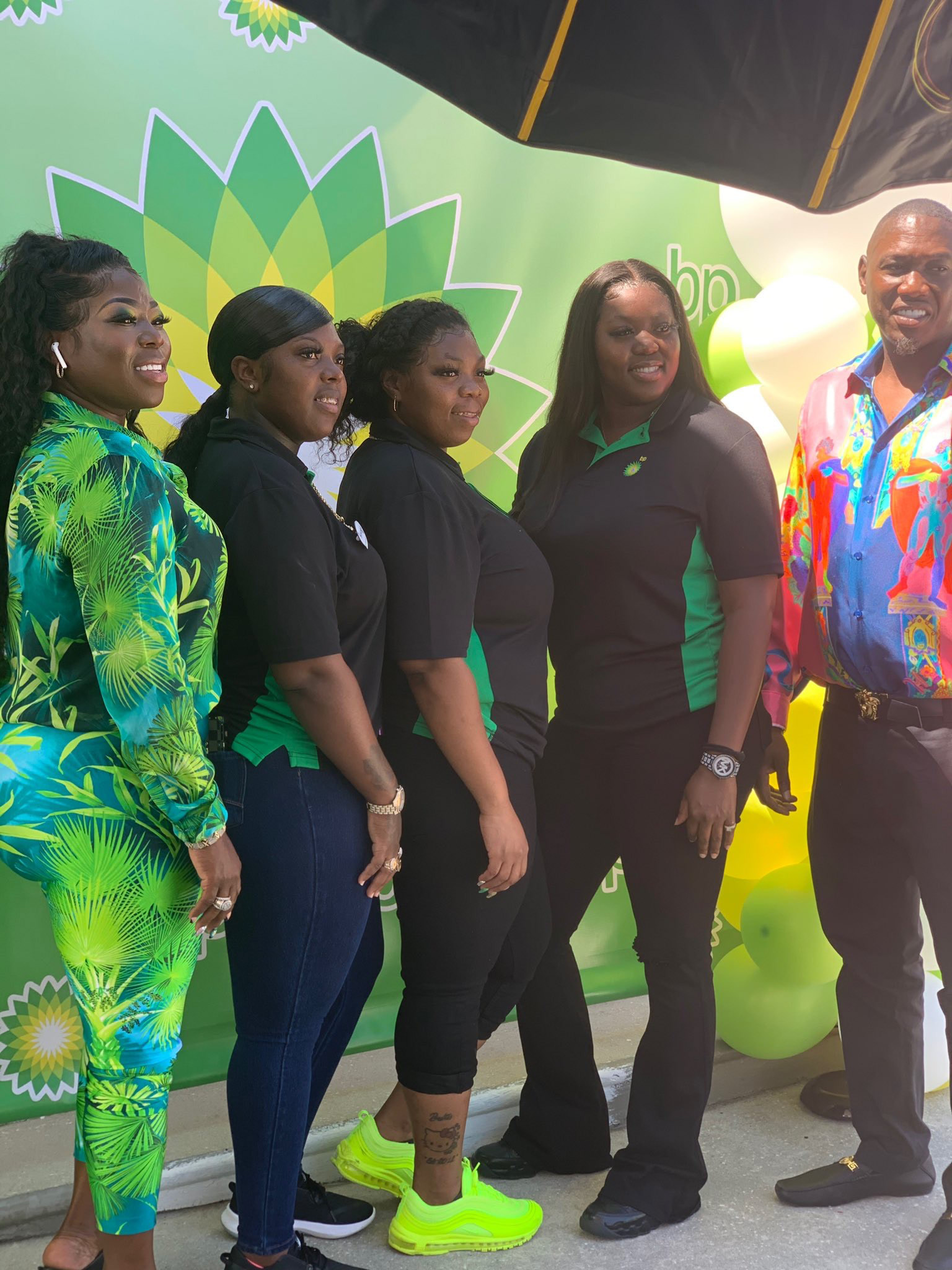 Share positive black news with us you feel should be featured by emailing theblackmaverick@yahoo.com. Subscribe to The Black Maverick here to join our family and receive monthly updates.
Make sure to follow us on social media as well. We want to stay connected with you.