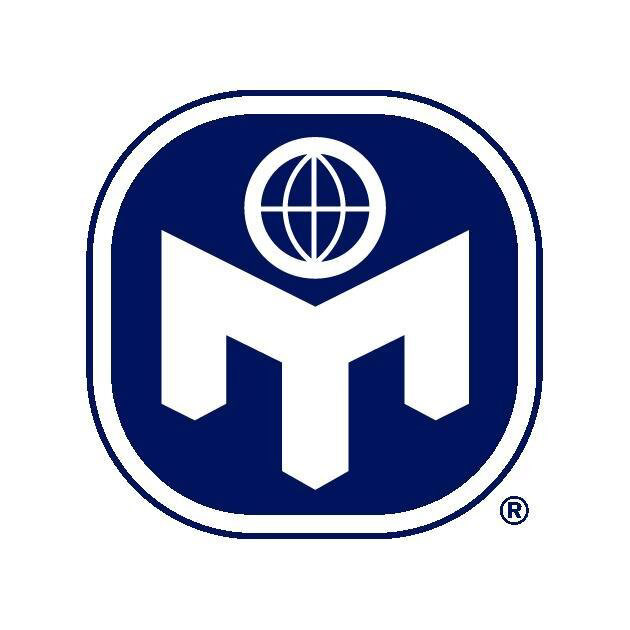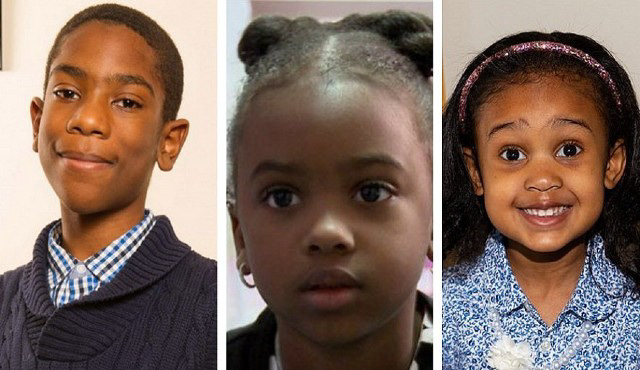 Surpassing the IQs of well-known geniuses Bill Gates, Albert Einstein, and Isaac Newton, three black kids, Ramarni Wilfred, Anala Beevers and Alannah George, currently have the highest IQs in the world.

Mensa is a non-profit high IQ society. To qualify for Mensa, one must score in the upper 2% on an approved intelligence test. "The society provides its members with diverse and exciting opportunities for social, cultural, and intellectual interaction." (Mensa.org) Thanks to this society, it is possible to know the high IQs of people across the world regardless of age, race, religion, or political stance.

British teen, Ramarni Wilfred, scored an IQ of 162 higher than Einstein and Gates. He has hopes of attending Oxford University and becoming an astrophysicist.

At Four year old, New Orleans native, Anala Beevers, scored over a 145 on her IQ test. She could identify and point out letters of the alphabet by 10 months, recite numbers in English and Spanish by 18months, by the age of 5 recite every US state and its capital. As of now she's focused on the names of planets and dinosaurs.

Alannah George, four year old from the UK, scored a 140 on her intelligence test. Her fascination is with words and numbers. Typically we learn to read because someone teaches us, but this young genius taught herself how to read before she started school. Currently, here preference is saying the alphabet and times tables.


Share positive black news with us you feel should be featured by emailing theblackmaverick@yahoo.com. 
Make sure to follow us on social media as well. We want to stay connected with you.