Friday, June 26, 2020, Governor Brian Kemp signed the "Hate Crime Bill" into law! This law "imposes additional penalties for crimes motivated by a victim's race, color, religion, national origin, sex, sexual orientation, gender or disability" according to USA Today. This law also requires data collection on these incidents within the state. 
Prior to this law being passed and signed, Georgia was one of the few states that did not have a hate crime law. Here's a little history of the process:
The first hate crime bill was passed in 2000, but was thrown out by the state Supreme Court because it was "unconstitutionally vague". In other words, it didn't state the specific protected groups. Last year (2019) a bill was passed in the House, but failed to do so in the state Senate. However, after the viral video showing the brutal murder of Ahmaud Arbery, this gave state's General Assembly a push to proceed with ensuring a law was created in order to protect the state's many minority groups.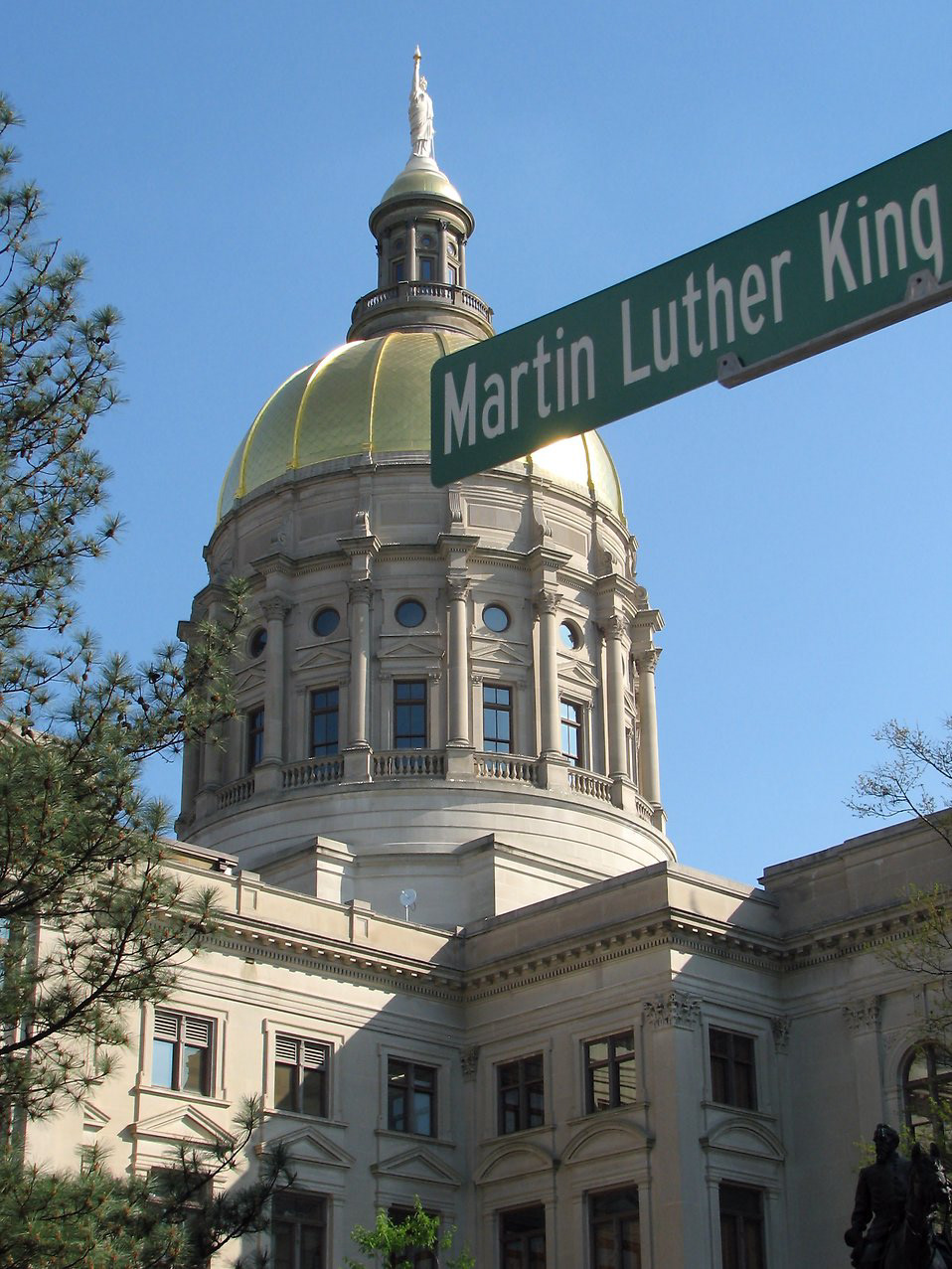 Share positive black news with us you feel should be featured by emailing theblackmaverick@yahoo.com. Subscribe to The Black Maverick here to join our family and receive monthly updates.
Make sure to follow us on social media as well. We want to stay connected with you.