The Black Community decided to show out the other day, on Twitter, and show off their duality. 
...Oh, and go ahead and forget about 'ratchet to classy' & 'professional to uncouth', we're more than that.
Check out the Twitter features below: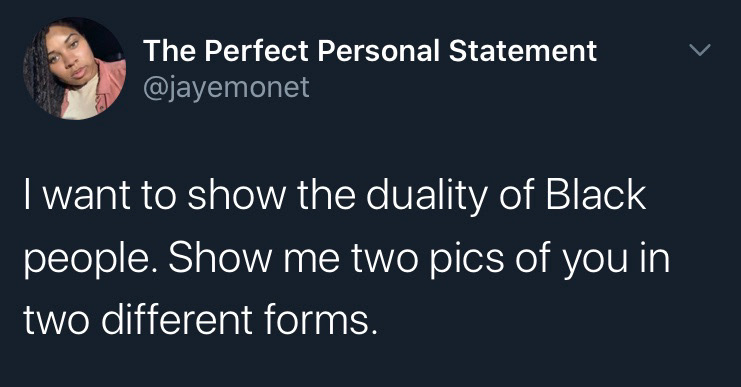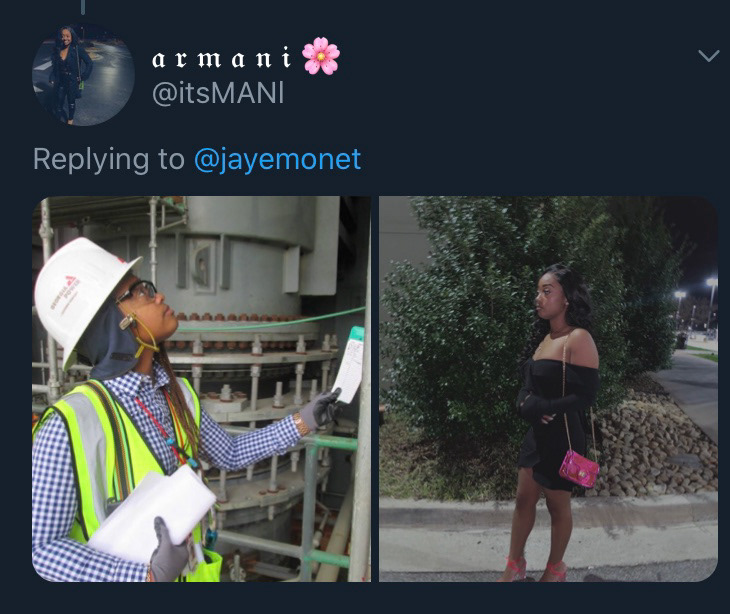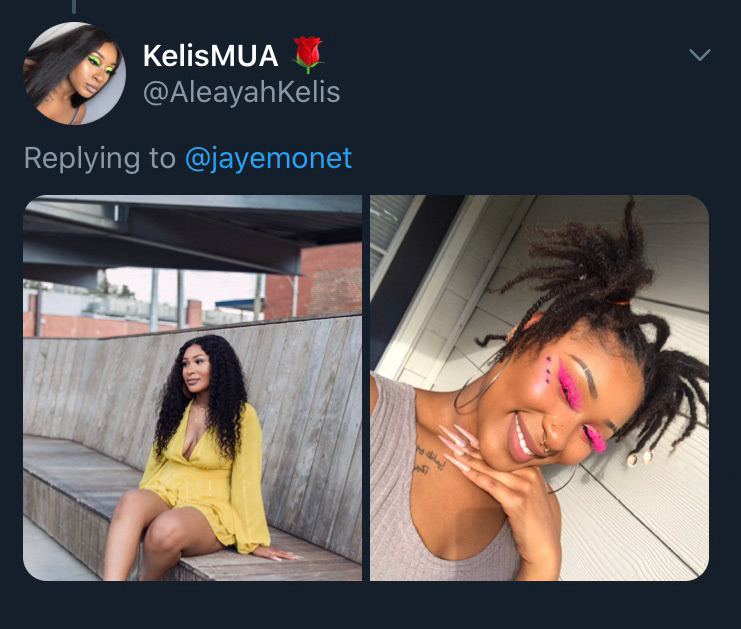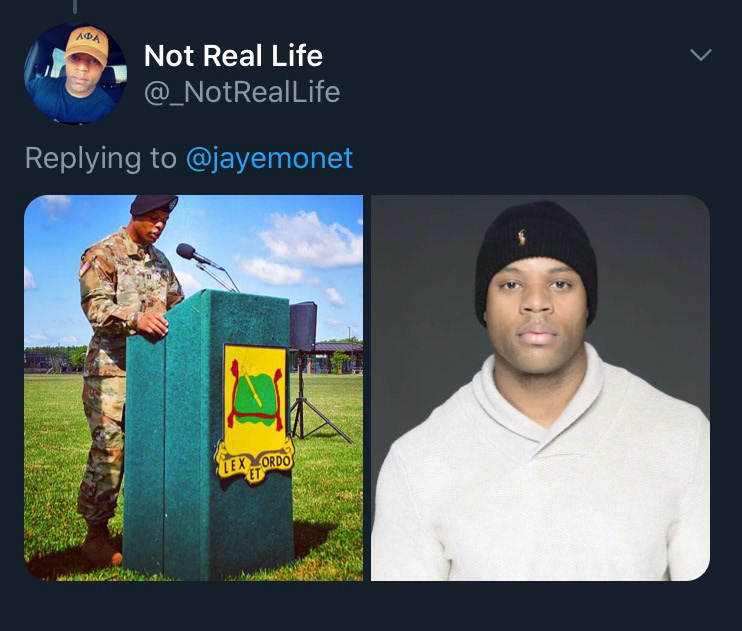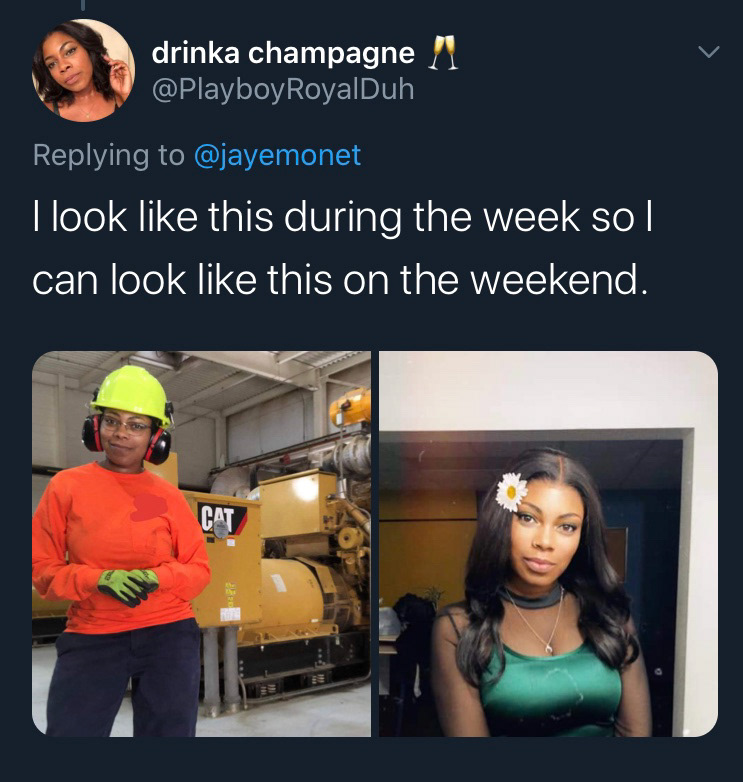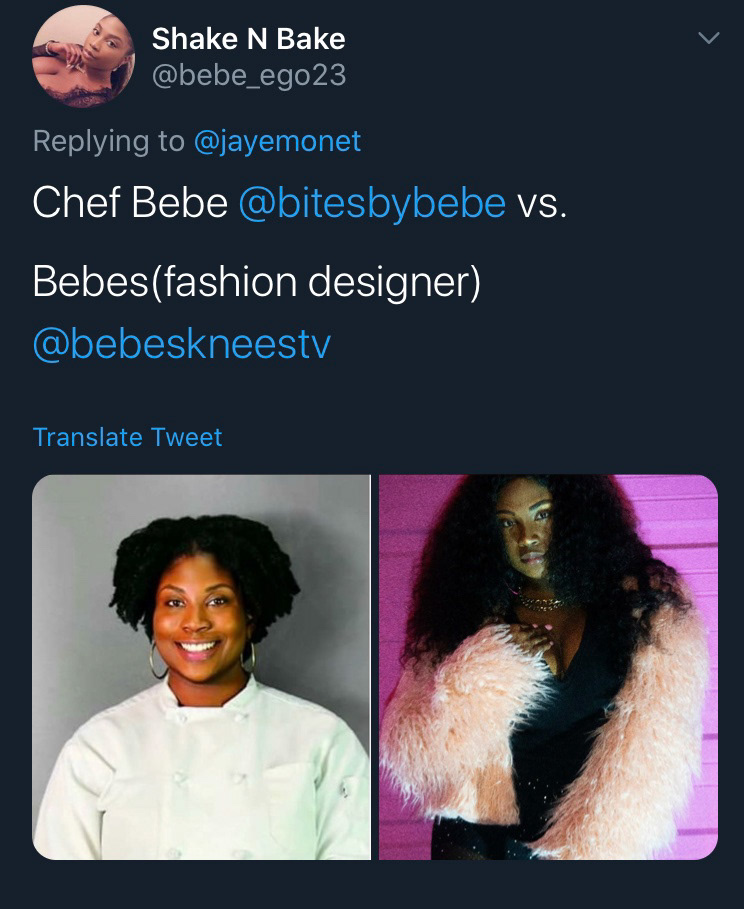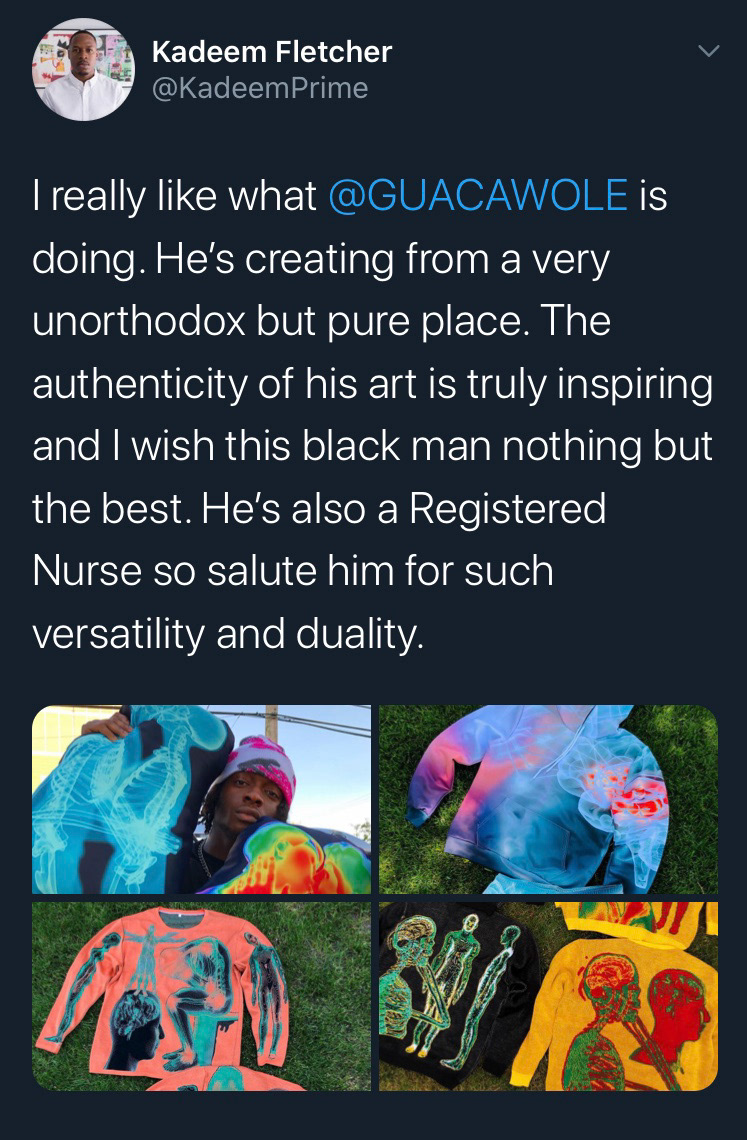 We are creative, intelligent, industrious, and driven. From, engineers, to service men, construction workers, to fashion designers, we've got it all. There's nothing we can't do!
Share positive black news with us you feel should be featured by emailing theblackmaverick@yahoo.com. Subscribe to The Black Maverick here to join our family and receive monthly updates.
Make sure to follow us on social media as well. We want to stay connected with you.